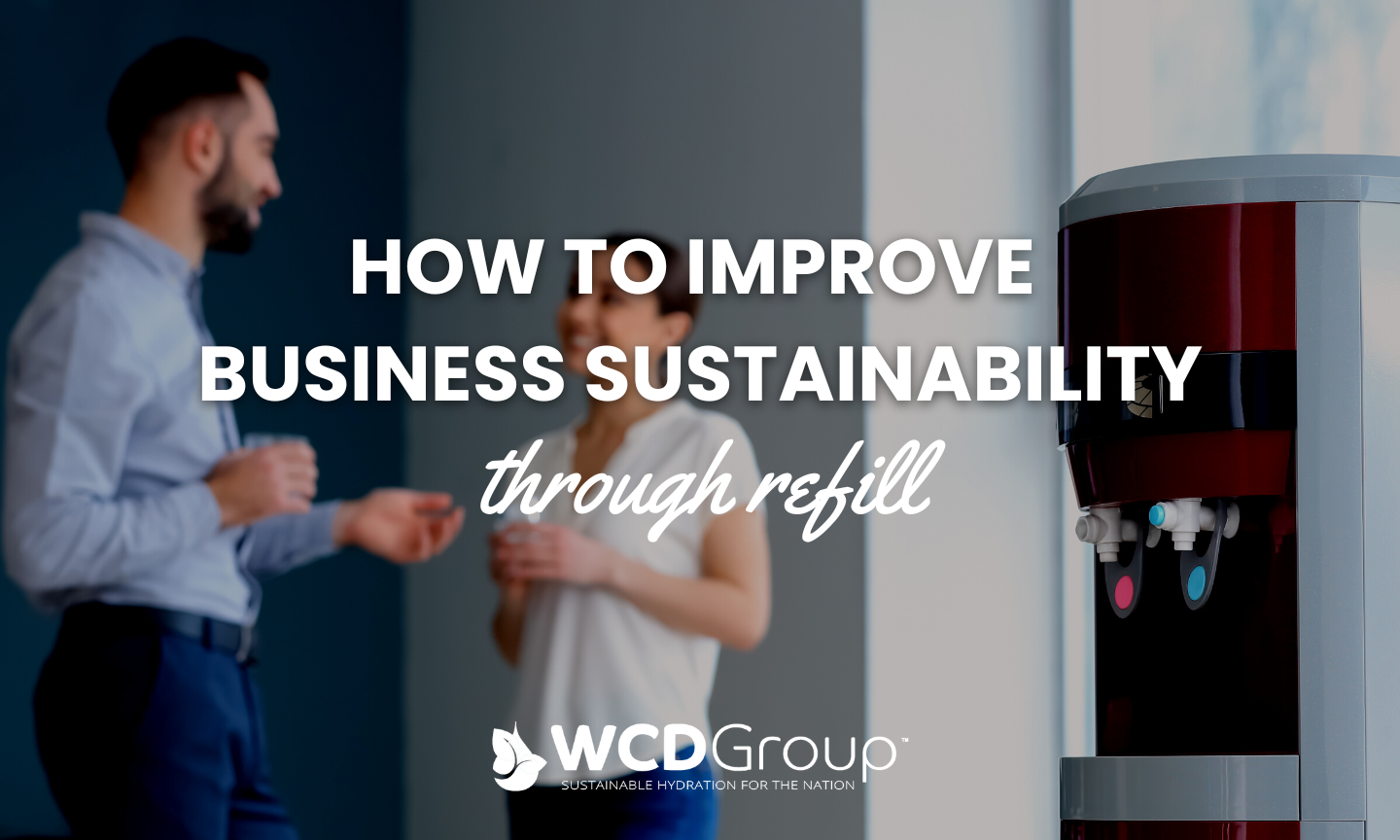 As of 2020, 45 per cent of consumers surveyed stated that they were interested in finding brands that were sustainable or environmentally responsible. With the growth in environmental awareness and knowledge, businesses across the globe are beginning to slowly adapt, whether they like it or not…
What are brands currently doing? 
High street names such as Marks and Spencer, Aldi, Lidl and The Body Shop are starting to make waves with their new sustainability projects. 
M&S as we speak are trialling a refill station for homecare products, so customers can keep topping up their own-brand cleaning sprays, laundry detergents, fabric conditioners and washing up liquids.
Aldi is also trialling refill stations for four household staples - basmati rice, brown rice, penne pasta and wholewheat fusilli. If successful, this project could remove more than 130 tonnes of plastic every year. The move is one of the changes Aldi has introduced as it looks to halve the amount of plastic packaging it uses by the end of 2025.
What can I do as an SME?
With overheads like packaging and delivery rising in cost, smaller businesses trying to make an eco-positive step forward may find it increasingly more difficult. 
However, making a decision like this doesn't have to break the bank. 
Even something as simple as installing a water refill point on-site for staff and visitors to fill up a reusable bottle can cut down plastic pollution massively. 
Did you know that the UK's 'lunch on the go' habit generates nearly 11 billion items of packaging waste every year? 
'A small business can't affect worldwide pollution'
The attitude that one person can't change the world, is very commonplace when it comes to taking a positive step for the environment.
How does a small to medium business, installing a water cooler or two, have any sort of impact on climate change?
Well, SMEs actually make up over 90% of worldwide businesses.
What this means is that if every one of these companies made a small change like installing a refill station or water dispenser, you'd see a humongous worldwide effect on the climate. 
For example, if everyone in the USA stopped using plastic bottles those materials could make more than 54 million T-shirts or about 6.5 million fleece jackets, according to Repreve data.
So what are the options?
Well, there are several, depending on business size, budget, space and layout. 
A plumbed-in cooler is going to be the most recommended refill option if you're looking to improve company sustainability. This removes the need for plastic altogether by plugging your hydration station directly into mains water. 
For example, the Clover D19A will be the cheapest option available. For under £20 a month you can offer chilled and hot drinking water to anyone with a reusable bottle or cup. 
That being said, we can cater for anyone trying to do some good for the environment. We stock a vast amount of water dispensers and instant taps, so if you'd like to know more about how we can help your business, get in touch with one of our friendly sales team using the live chat button on the bottom right of your screen.