Leading hydration specialists
Founded over 16 years ago, Water Coolers Direct is the original drinking water division of leading hydration specialists, the WCD Group. We take pleasure and pride in delivering a first class service, excellent free advice before and after you buy, as well as bringing you a vast portfolio of premier water and beverage solutions at affordable prices.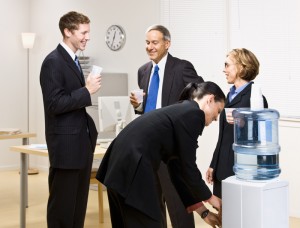 The widest range of water solutions
With a passion for everything water, we provide you with the widest range of water solutions; from plumbed in coolers and bottled water coolers; under sink chillers filters and drinking water fountains; to water boilers and taps.
Our mission is to remain the first choice for immediate delivery of branded water coolers and water products, offering maximum choice with the best advice and ease of purchase. Our customers include offices and corporates of all sizes with coolers to suit all needs right up to multi-site blue-chip organisations, universities, schools and colleges.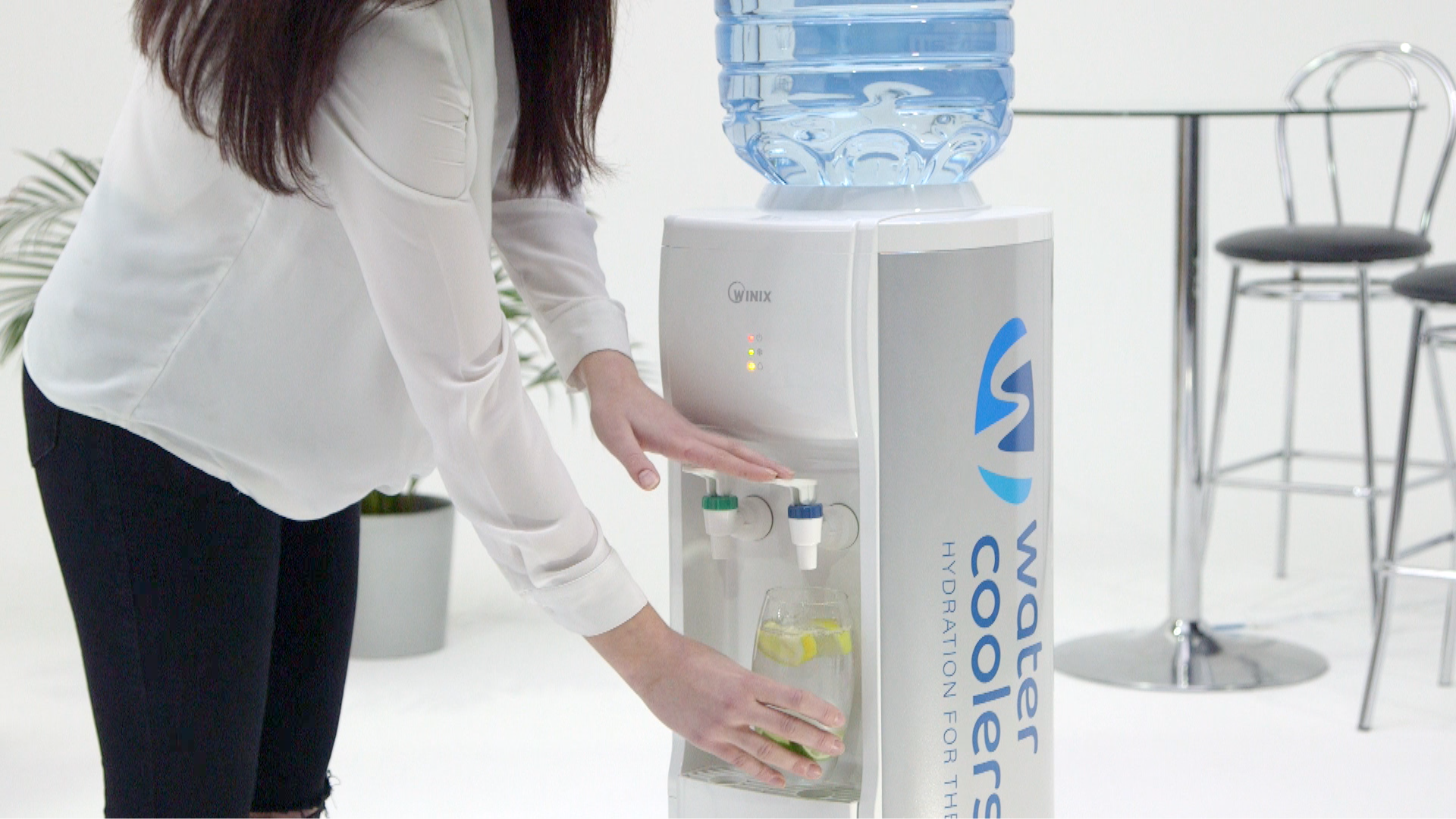 Passionate about water
We are passionate about giving our customers the best deal and so we sell our water coolers rather than sign you up with lengthy, expensive rental contracts. We have many flexible maintenance contracts to choose from, to ensure that no one pays more than they have to. If you are practical and have the time you may even want to look after your cooler yourself.
Over 50,000 products in use across the UK
Our team has grown from three to almost 50 people who work across the UK. We boast a distributor network of over 200 partners and have an extensive installed base of 50,000 products in use across the UK. Our happy customer base includes Barclays PLC, CBRE, Carillion, Hobbycraft, Nationwide, Eversheds, BSkyB, NKL Automotive, Thames Valley Health Authority, and the University of Exeter among many more.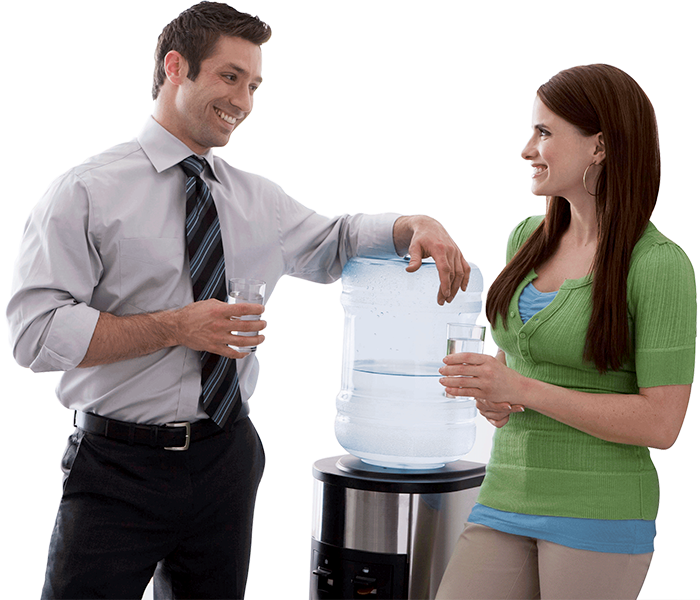 Making it easy for you to find the right drinking water products.
As a business, we want to make it easy for our business customers to find the right drinking water product for the school, office or hotel based on sustainable solutions that do the customer some good as well as our planet!
This is reflected in everything we do at Clearview House, from sourcing environmentally friendly coolers and water boilers to energy saving instant hot taps. We make annual donations to water charities, and donate drinking water bottles to local and national charities up and down the land helping with their fundraising events, from cycle rides to sponsored walks.