We have been working with clients in the leisure industry for many years. Our experience in fitting water solutions in some of the UK's largest health clubs, spas and gymnasiums have helped us to develop a wide range of plumbed in water coolers, drinking fountains and water boilers ideal for use in the leisure industry.
We can help you to find the right machine for each location and install it with minimal disruption to the day to day running of your business.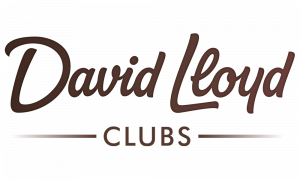 "Hands down, one of the best member experience products I have invested in - members absolutely love it!" - Scott Mackenzie, General Manager - David Lloyd Poole.
We highly recommend the following drinking water products:
Getting the capacity right
Demands on beverage solutions in the leisure sector vary greatly depending on your footfall. Our machines can deliver up to 180 litres of cold water per hour.
Hydrate on the go
It is important to consider that water machines purchased for this sector need the capacity and space to enable your customers to fill up their sports bottles.
Hydrate without cups
It may also be worth considering a drinking water fountain, which allows your customers to drink directly from the tap, perfect for users who don't want to carry a bottle or cup around.