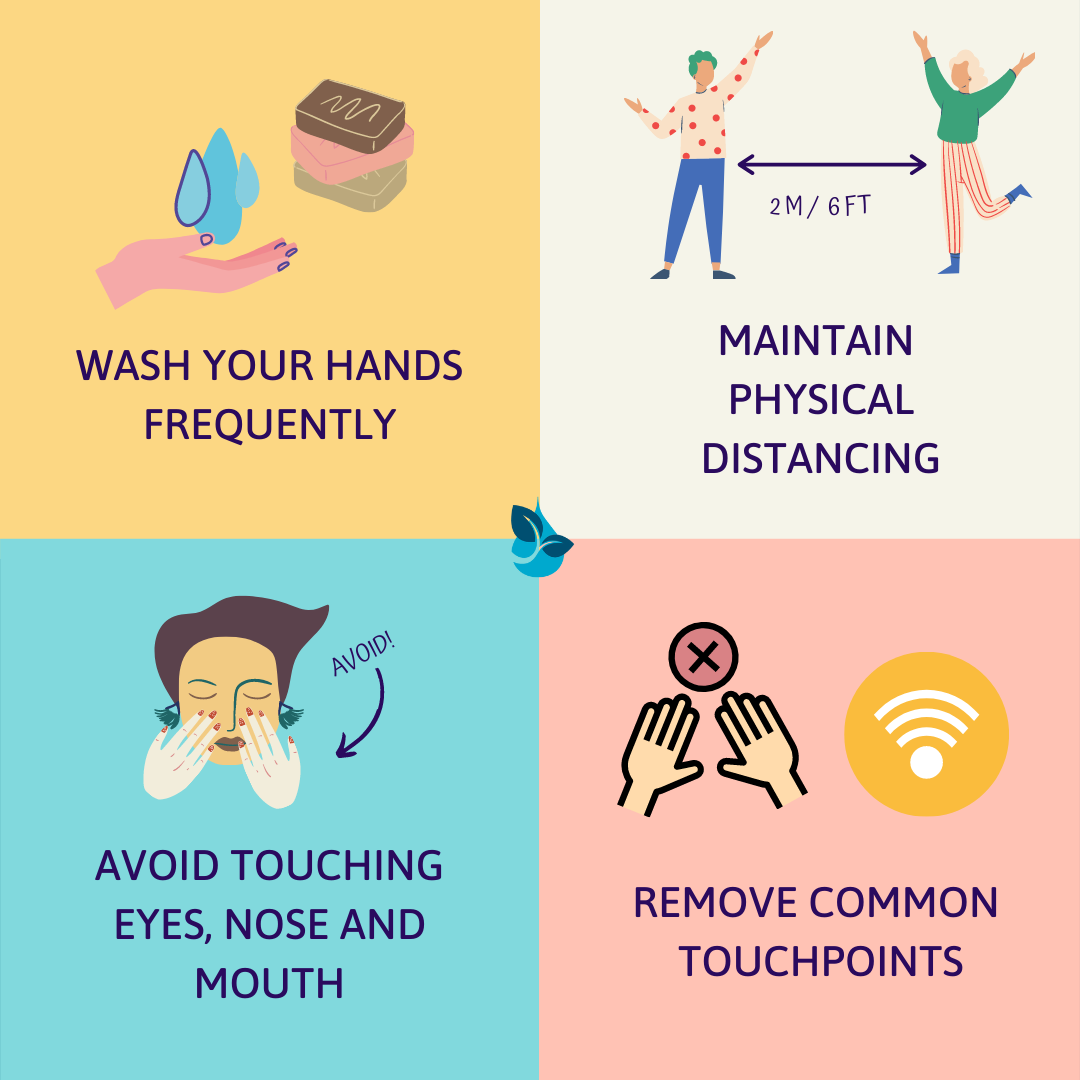 Government advice says we can help stop the spread of Covid and also reduce our risk of catching it by being fully vaccinated, including the booster.
Advice goes on to say that by meeting people outside, if possible, opening doors and windows to let in fresh air inside, wearing a face covering indoors, washing our hands with soap and water, and using hand sanitiser regularly throughout the day, plus avoid touching our eyes, nose or mouth if your hands are not clean, will also help reduce the risk of spreading and catching the disease.
Once again as we face uncertain times, the demand for touchless equipment has never been higher.
Remove touch points
Here at the WCD Group we have partnered with cooler manufacturer, Clover, to exclusively deliver a range of touchless models providing the ultimate safe and hygienic drinking water experience for your workplace.
Working alongside Clover as their exclusive sustainable hydration partner, we have developed a best-in-class range, bespoke to the UK market, that gives the safest way to serve fresh, chilled, and filtered drinking water without the need to touch the cooler to dispense water, so no risk of cross contamination.
Touchless, contact free operations keep your team safe and protect against germs and bacteria transmission on hard surfaces. Just place your hand within 5cm of the sensor to dispense the water.
Whether it's plumbed in, recyclable bottle-fed, countertop or freestanding we have coolers for all workplace environments and requirements. Many of the models feature contactless functionality, and an advanced UV LED water care system for the best water quality and taste.
The Clover range also includes a sensor-operated contactless bottle cooler, for locations where mains water is not accessible; but still an environmentally friendly solution with a bottle that is 100% recyclable.

Premiership rugby club goes contact free
We recently installed a Clover touchless watercooler at Gloucester Rugby eliminating common touch points for safe and sustainable water refill in their training centre to help stop the spread of germs between players.
Hands-free hydration helps to protect your workforce, maintain social distancing and refill to enjoy great tasting water.