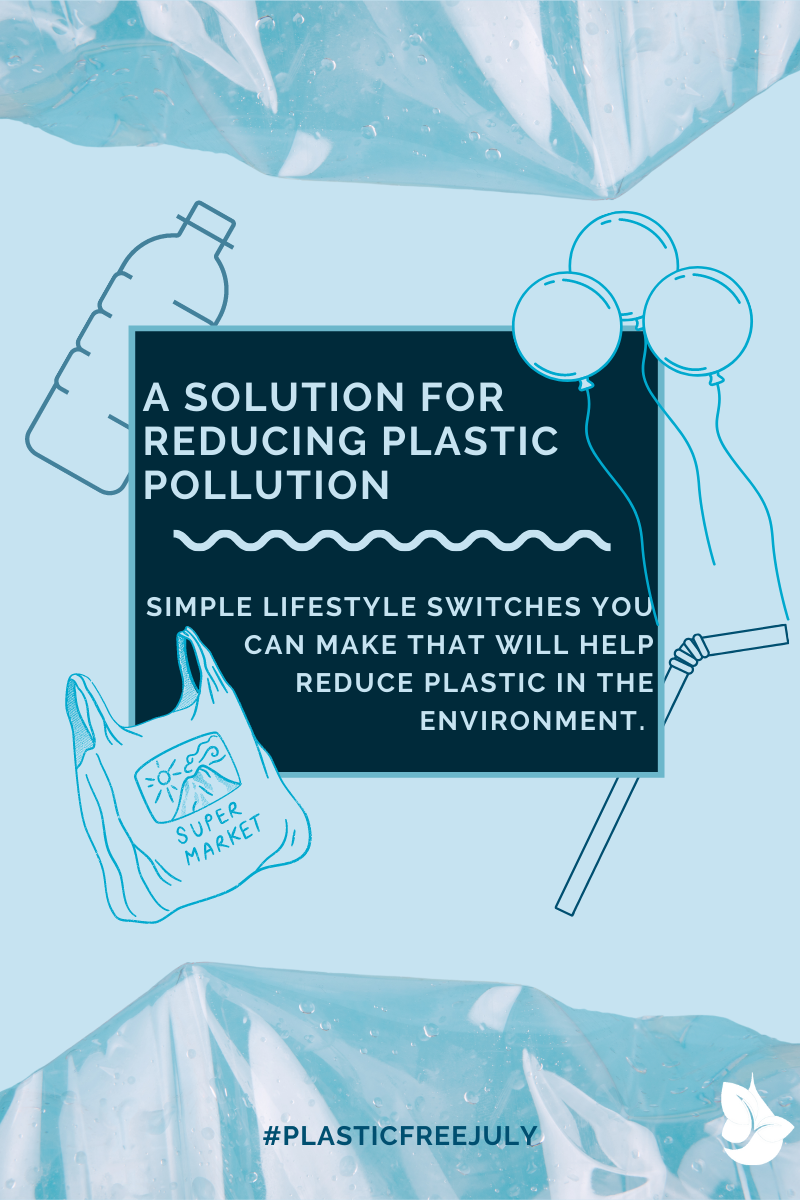 Its #plasticfreejuly and the airwaves are buzzing with single-use plastic top tips to reduce pointless plastic with sustainable alternatives in the office and at home or ways to simply cut it out completely.
We all need to work toward being plastic- free and there are some small changes we can easily adopt to make a difference and reduce our plastic footprint in all sorts of ways!
#plasticfreejuly comes at a time when we can fix some of the bad habits that have crept back in duringlockdown, even though PPE-related plastic waste has been hard to avoid.
Pass on plastic
City to Sea, with Greenpeace, has just launched an important petition asking the UK government to ban to some of the most polluting single-use plastic items including cutlery, plates and polystyrene.
The ban was agreed two years ago, when the UK was still part of the EU, but now we're in danger of falling seriously behind when it comes to tackling plastic pollution.
There are some smart ideas out there, and it all helps us do our collective bit. Check out our top tips to help you avoid everyday plastics that can end up in landfill and the oceans, endangering our dolphins, turtles and other wildlife too. These easy swaps will enhance your life: save you money, replace pollutants and give you peace of mind you are doing good for your health and the planet.
Here are some practical things that you can start implementing right now, and every suggestion has a direct benefit in reducing plastic entering our environment.
Take your lunchbox 
Back at work, look to maximise hygiene in communal areas such as the kitchen and canteen so why not carry reusable utensils and containers to work with your lunch and snacks.
Keep your sandwiches and snacks in reusable lunch wraps or lunch boxes rather than cling film, which is non-recyclable, although aluminium foil is 100% recyclable. Beeswax wraps are becoming more popular and affordable.  Made from cotton, pine resin, Jojoba oil and local beeswax they are 100% natural and environmentally friendly.
Join the refill revolution
Remember to take your own reusable coffee cups and drinks bottles to refill at work and when out and about.
Many cafes offer a price incentive on your favourite brew when you choose a #contactlesscoffee and take your cup for refill.
A plumbed in water dispenser is a great way for staff to refill with filtered and chilled water that tastes great and cuts out plastic bottles. In the UK alone we use a staggering 35 million plastic bottles each day so choose to reuse, and we can make instant gains in single-use plastics.
Refill stations in public places and in retail for self-fill hydration are becoming more prevalent at high street stores such as Pret, Greggs and Sainsbury's.

Go unpacked
Many stores are offering loose foodstuffs that you can buy without packaging and pop in your own reusable container. Buying food in this way - why wrap a banana! – makes a huge difference to the waste generated after the weekly shop with much less going into the recycle and waste bins. Avoid excessive food packaging and select loose fruit and vegetables in paper bags so choose your shop with this in mind.
Look at the ready-made meal products as the black food trays are non-recyclable. Go for the cream or green brands and check they can be recycled or better still cook from scratch where possible.
Take a reusable bread bag to the bakery and pop your loaf inside, it also keeps the bread a bit fresher a bit longer. A potato bag is great and cuts out light to stop them going green.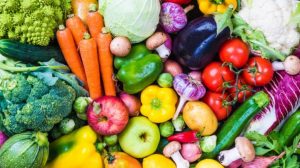 Green clean 
Many soaps, shampoos and conditioners are available as hard bars. Bars save plastic bottles but if you do buy a bottle with a pump then choose a brand that stocks refill pouches. Using a refillable shampoo and conditioner container again cuts out single-use plastic.
Washing detergents and cleaning products are also readily available for refill in containers and pouches for top up afterwards.
Glass is class
Buy your daily milk and juices in 100% recyclable glass bottles. The milkman is making a come back for home and office deliveries saving car miles too.
4 in 1 hot taps
Take a moment with a cuppa to plan your plastic-free moves. A multi-function KettleTap gives you instant boiling and cold water on tap saving time, money and energy, and is so convenient.
But choose your tea bags with care or go loose leaf. Many tea bags contain plastic, but there are a growing number of brands such as Clipper, Pukka Tea, Twinings and Teapigs that are plastic free, and PG Tips are biodegradable.