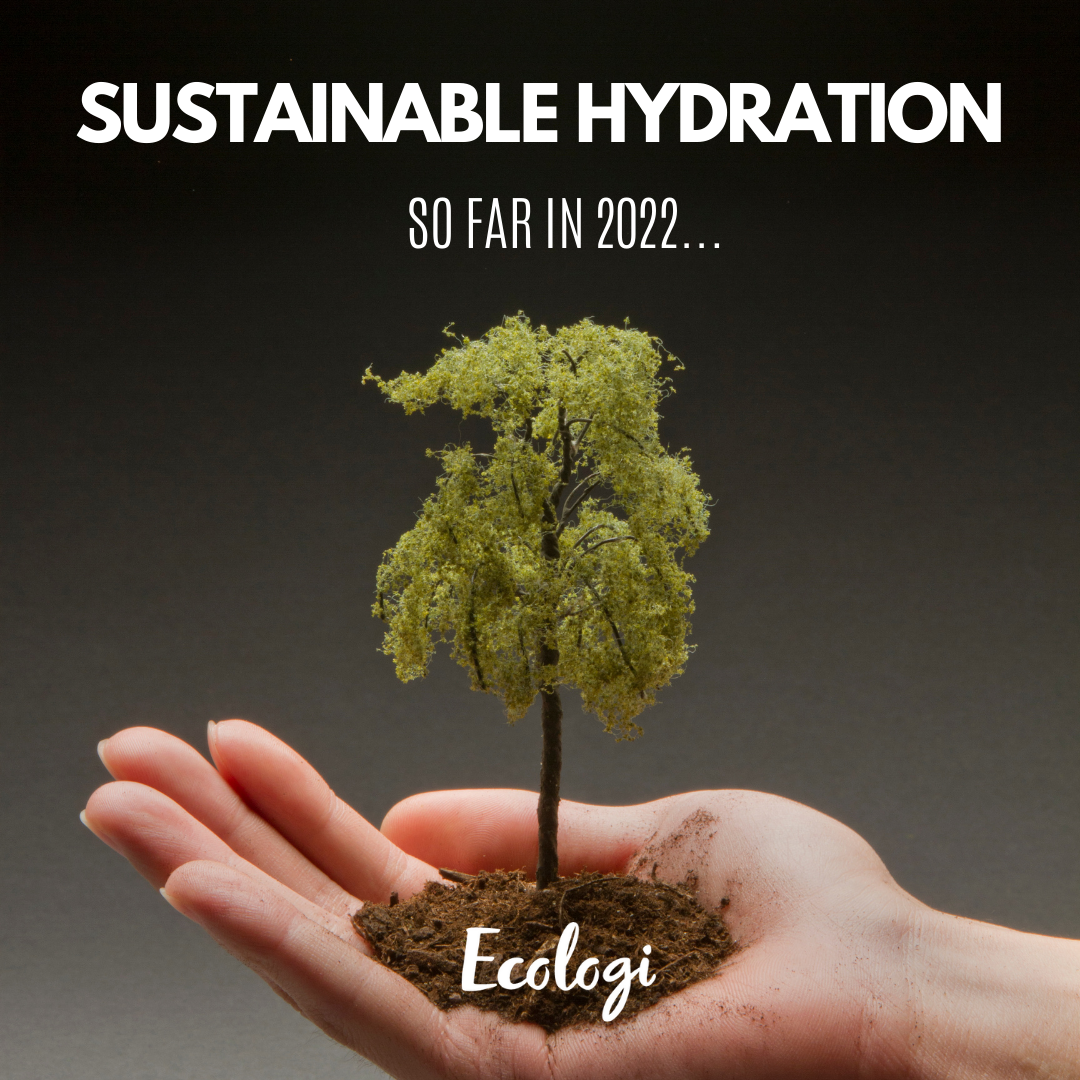 We've been hard at work throughout the first few months of this year, and with a helping hand from Ecologi, we've been able to celebrate some amazing environmental achievements already in 2022!  
ICYMI - Through our ongoing partnership with Ecologi, we at The WCD Group have committed to planting a tree for every piece of hydration equipment sold.
As part of our sustainability vision to do more for the planet and combat the effects of climate change, our work with Ecologi allows us to offset the emissions from our team's personal and professional lives.
This has been a key feature in our development as the first-ever climate positive workforce in the hydration industry. 
So far in 2022…
February
Helped fund wind power generation in Bac Lieu Province, Vietnam.
This project has already employed over 100 people who operate the wind power plant. It also supports the local community by funding social events, contributing to local charities that improve services for local people, and has planted 24,800 trees to promote regional biodiversity.
Involved in the funding to help generate clean electricity from hydropower in India.
This project will reduce greenhouse gas emissions by replacing electricity in the grid that would have been produced by burning fossil fuels. Every year, 17,614 tCO2e will be prevented from being emitted by this hydropower plant. 
March 
Helped with funding and setting up 2 wind farms in Northeast Thailand. By replacing electricity generated from fossil fuel-fired power plants with renewable electricity generated using wind power, these two wind farms will prevent around 250,000 tonnes of CO2 from being emitted into the atmosphere every year. This project provides 80 jobs to local people who operate the two wind power plants, as well as providing local support, development and activities annually, including community festivals, educational projects, and sports days.
April
Funded the first-ever wind project in Honduras. This project is preventing the emission of 226,978 tonnes of CO2e every year it is operational, by replacing energy in the national grid generated from burning fossil fuels with energy from wind power. 
Helped to educate over 1,000 children in Mexico, about the importance of nature and renewable energy.
Since the start of our partnership, we can proudly say we've reduced 537 tonnes of carbon and planted over 12000 trees!