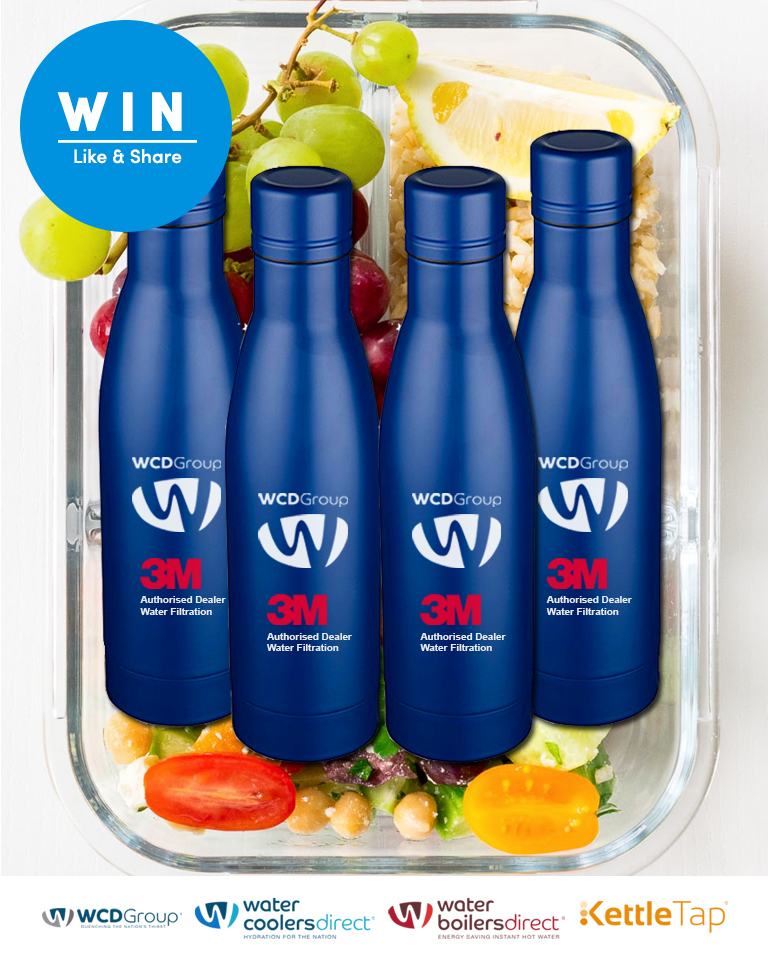 Whether it's back to school or back to work this week has seen a return to routine for many of us, with slightly cooler mornings and evenings, too! With an eye on healthy eating and our wallets, it's also back to making and taking plastic free lunchboxes to school and the workplace so we can eat and drink what we like.
Interestingly a lunchbox, whether it is a reusable one made from metal or plastic, the typical food and drink contents are steeped in single-use plastic waste. Let's go plastic free at lunch time and reduce the waste we generate.
Plastic free lunchbox envy
With grab-and-go lunches at an all-time high, and single-use lunch packaging continuing to fill landfill, what better time to invest in a reusable lunch box that is plastic free. Who knew there was so much choice too? Containers range from stylish, sustainable bamboo models, to silicone, BPA-free plastic and stainless steel options.
You may need to consider if the chosen container is microwavable, and can carry soup, liquids and 'spag bol' leftovers! Also can it be put in the dishwasher for cleaning and removal of the tomato pasta sauce, or washed by hand.
Also consider the practical size, big enough to feed the healthiest of appetites yet compact to fit into the school bag, rucksack or briefcase! Those boxes with compartments and natty dividers to hold your salad dressings and seed toppings are very useful. Complement your reusable lunchbox with reusable cutlery made from bamboo or metal.
Top of the box criteria has to be its closing mechanism to avoid spillages and be leak-proof.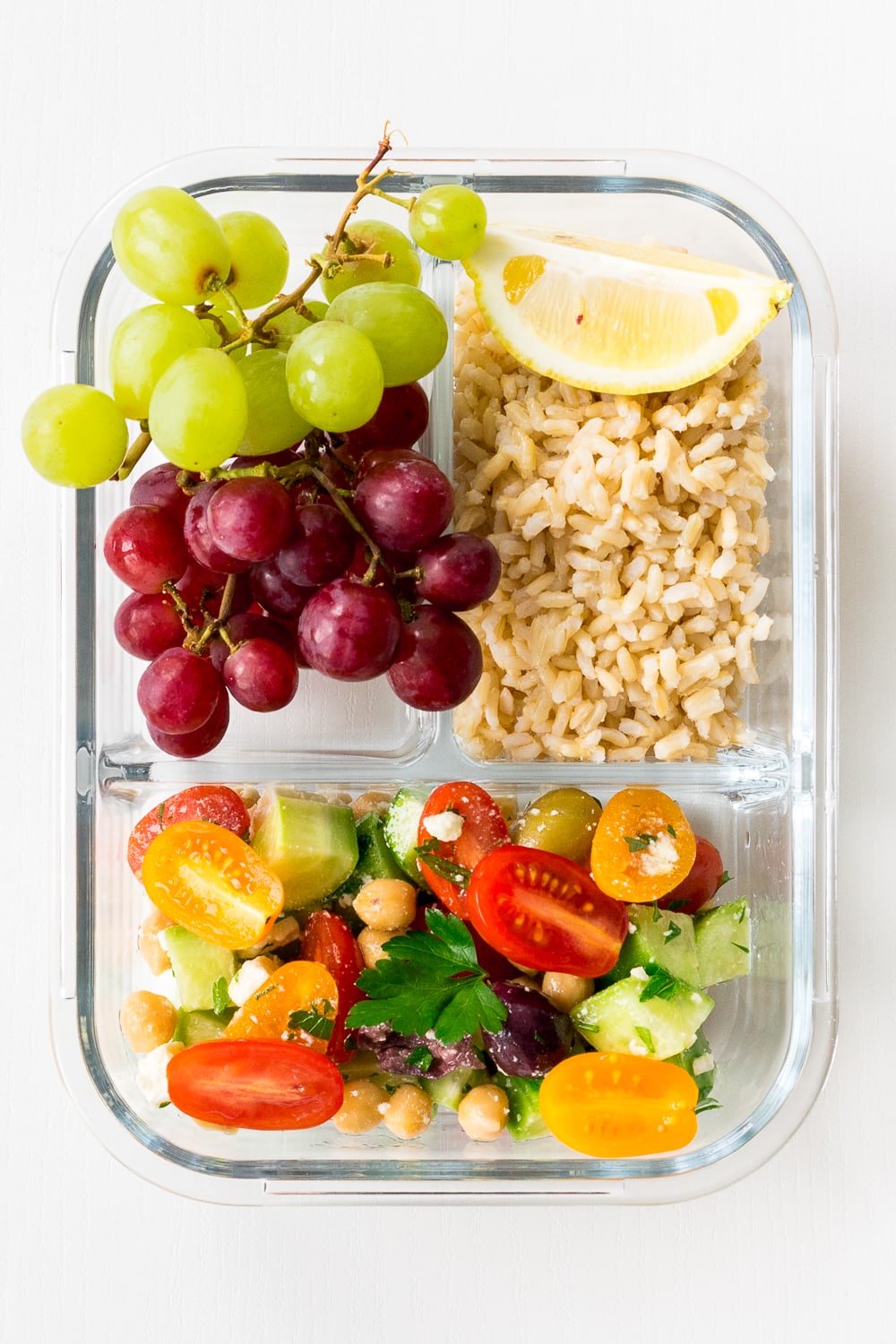 Healthy hydration that is plastic free

With an eye on the rising obesity in the UK, we want to promote healthier eating at school. School dinners, on the whole, are nutritious and balanced. If you are taking your own to school or work it is still important to consider a healthy, nutritious diet and cut out those nasty sugars, high salt and fatty foodstuffs. We see this topic debated at the highest levels in Government among the various food manufacturer bodies and health associations. Linked to these talks about fat and diet products; about sugar content and healthier eating is, of course, the importance of drinking more water.
The positive health benefits derived from drinking the recommended daily amount of water is widely known; from feeling less lethargic, to improving skin, to suffering from less headaches, the benefits are far reaching. But research has shown that children also aren't drinking enough of this vital resource. School children in particular are being affected by dehydration and it is having an impact on their concentration levels, focus and their ability to learn. By simply drinking more, irritability and tiredness associated with dehydration can be significantly reduced if not removed.
Drink more water
Here are some top tips on encouraging our classroom chums to be better hydrated:
Lead by example – If children see the adults in their lives drinking plenty of water, they are more likely to copy. Obviously a huge positive effect of this is that you will be hydrated and feel the benefits too!
Available water – Make sure your child always has a readily available source of drinking water. If there is always a cup on the 'go' they are more likely to remember to keep drinking it.
Adopt the refill habit – more and more schools and offices provide drinking water hydration points to refill a reusable bottle in between lessons and at lunchtime.
Chilled and filtered – filtered water tastes so much nicer and children are more likely to drink more if it tastes good! There are plenty of different water filters available on the market from a jug filter for the fridge to an under sink filter that provides a constant supply that is also chilled. Most popular are countertop water coolers, plumbed into your mains supply for total convenience and efficiency, dispense chilled and filtered drop of the good stuff at the touch of a button and allow the easy refill of their reusable bottles.
Multi-function instant KettleTaps not only serve boiling water for all your hot drink needs, they also give you chilled and, with the top end models, sparkling! Water as you want it from one tap!
Avoid sugary, fizzy pop – start good hydration habits from the get-go. Water instead of fizzy pop will also help to protect their teeth from the high levels of added sugar! Try jazzing up the water by infusing fresh fruit, adding loads of ice, mint, orange, lemon or the choice in sugar-free squashes readily available in our stores.
Household hints
As a general rule and easy to do thing, replace cling filmed items with foil wrap. Your food stays fresh but aluminium foil is widely recyclable. Just note that as foil may have food particles attached, making it harder for recycling facilities to accept, reuse as much as you can, and clean it off before putting it in the recycling bin.
Other eco friendly wrappers include natural greaseproof paper, which does not have any chemical treatments or coatings and can be recycled, composted or burnt. As volume sales increase beeswax paper is becoming more mainstream and more affordable appearing in the supermarkets too now, not just specialty kitchen shops.
Reusable bottles that are plastic free

How many environmentally minded parents still send their children to school with a drink carton with plastic straw in their lunchbox?
This is such an easy fix to switch to a refillable and reusable sports bottle or flask. Metal flask style Chilly's bottles keep drinks cold for 24 hours, and some brands do 48 hours, so hugely increasing the chance of children drinking more water at break and lunch time as no-one likes luke-warm water.
Ditch plastic straws too for bamboo or simply don't use a straw at all.
Most fruit comes in its own natural wrapping and tropical and berries can be popped in reusable containers. Consider the snacks and bars you add. More and more brands are appearing on the supermarket shelves in recyclable wrappers including the Yes! range from Nestle.
Of course schools and colleges have a tremendously important role to play and by installing drinking water fountains, bubblers, and high volume water dispensers in the corridors and canteen areas this directly promotes drinking more water and frequent bottle refilling.
Be sure to see our competition running on social media to win four reusable bottles for your family. It ends on Monday at noon so hurry. Here's hoping your back to school, college and work week has gone well and have a great weekend!