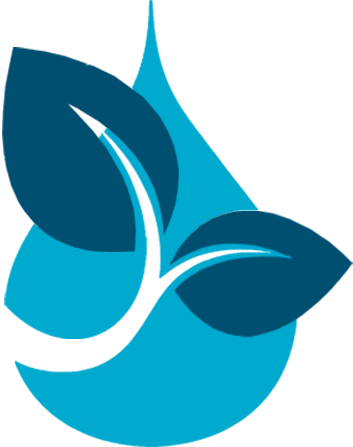 We are excited to announce the rebranding of WaterCoolersDirect.com as The WCD Group, the largest UK independent and a force of nature in sustainable hydration. Visit our new website www.thewcdgroup.com which harnesses the power of our successful brands watercoolersdirect.com, waterboilersdirect.com, and kettletaps.com.
Our innovative hydration solutions come with sustainable, green credentials for refill, to help cut plastic waste, and enable businesses and homeowners to provide their teams and families with hot and cold, chilled, filtered, and sparkling water.  for hydration, health, and wellbeing.
Refill stations are a vital step towards a more sustainable and environmentally conscious way of drinking, and a positive way to reduce the amount of plastic waste generated from bottles, as well as reducing the carbon footprint from bottle mass production and transportation.
Next month we are launching new contactless, hands-free water coolers, important for hygiene and to stop the spread of germs and disease. We also have recently established partnerships with Gloucester Rugby and Forest Green Rovers for sustainable refill hydration for the teams.
Stay safe and have a good bank holiday weekend with your friends and family.