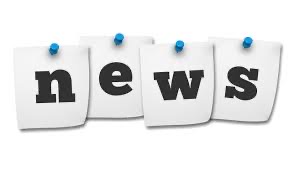 It is always our mission to bring you the best in choice for all your drinking water needs and we are continually seeking feedback on the products you want us to supply to you, whether you are working from home or in your workplace.
We are pleased to announce the latest hydration brands to hit our website in a new partnership with Waterlogic.
Available on our website we now offer a range of Waterlogic plumbed in dispensers from counter tops to floor standing and high capacity refill stations for the most demanding applications. Many of these water dispensers boast the Waterlogic Firewall® UV purification system withcold, ambient, sparkling, hot & extra hot options also available.
Visit here for the latest product news if you are looking for a Waterlogic machine: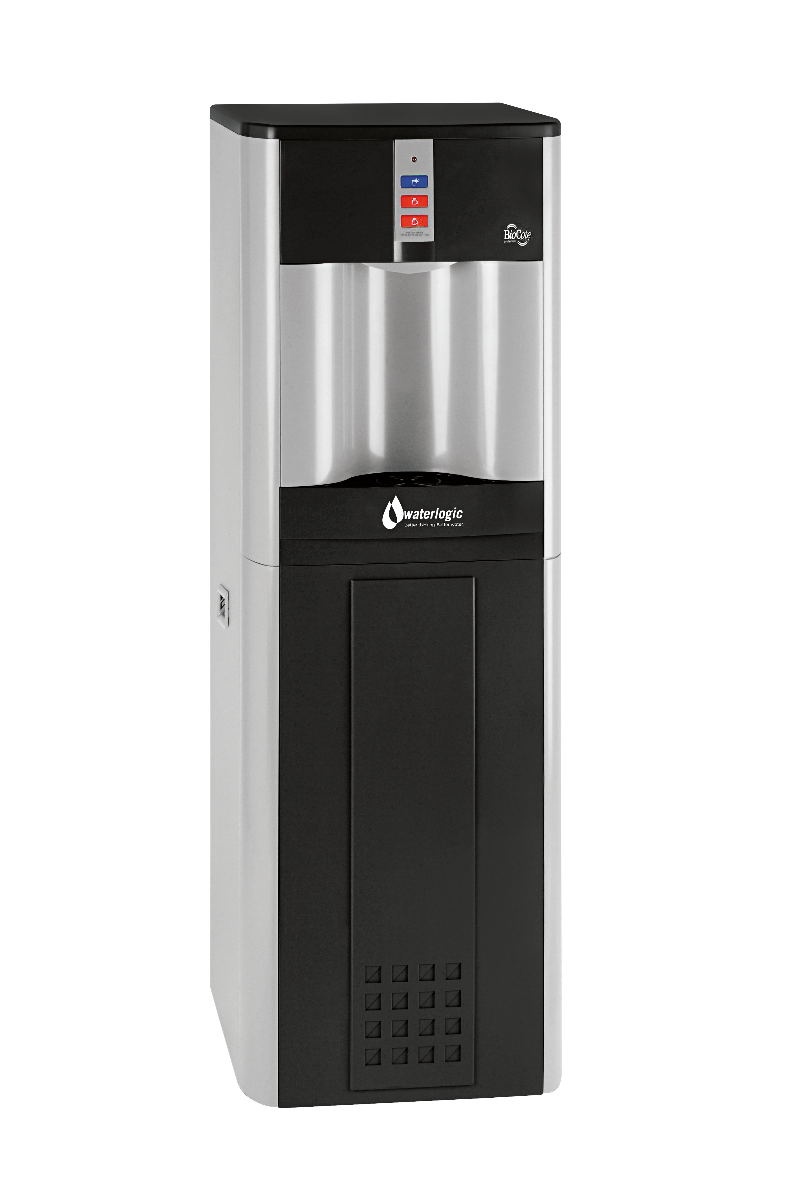 Waterlogic is an established player in the hydration equipment sector and its products are known for their point-of-use water purification qualities. Their water dispensers combine sophisticated water filtration with UV purification with added special silver anti-microbial protection, with stringent hygiene parameters and industry certifications.
We are still open for business and on our website and live chat at www.watercoolersdirect com. Our field engineers have strict health and sanitisation procedures and our logistics partners deliver safely. Whether working from home or in the office a bottled or plumbed in water cooler or instant KettleTap helps you to stay hydrated.