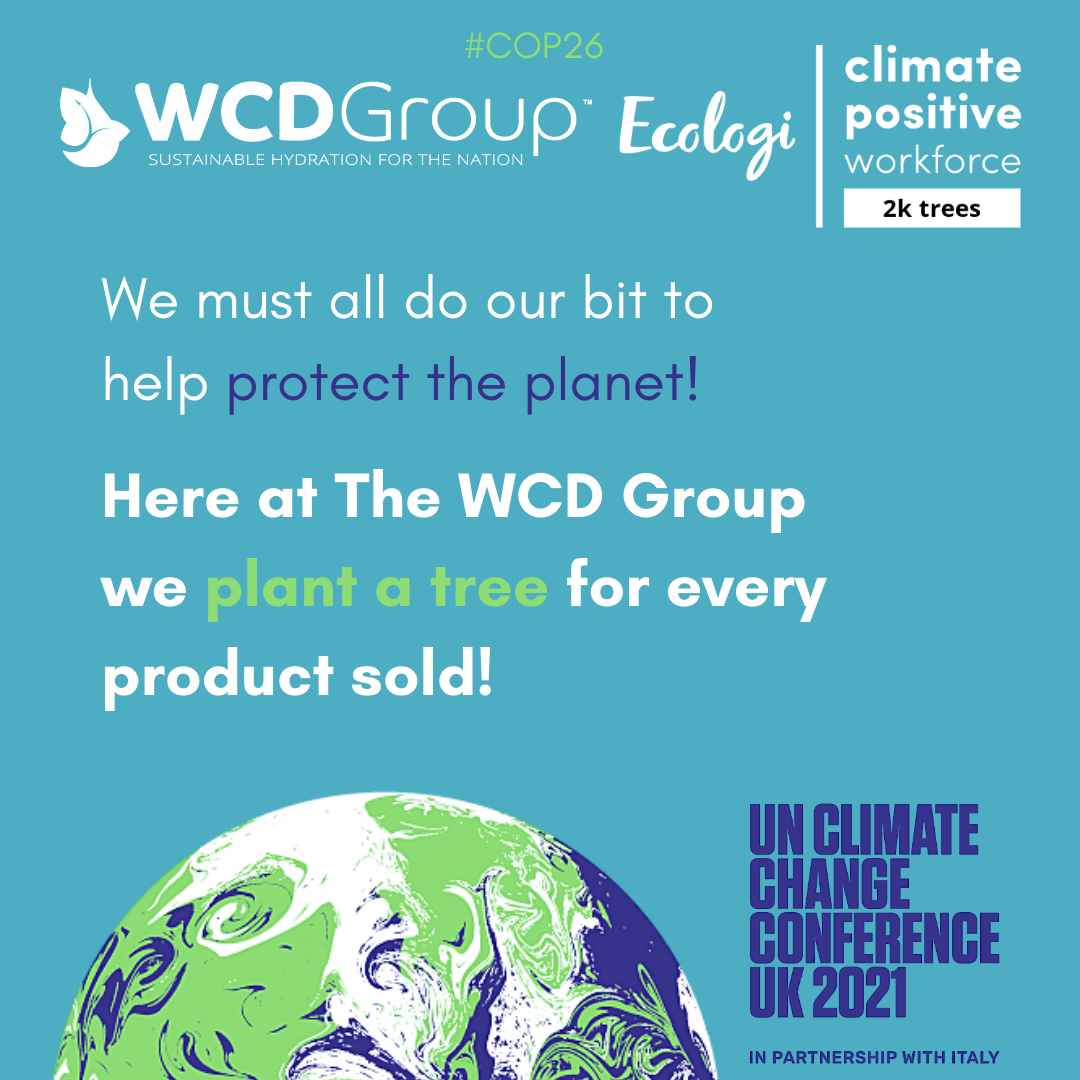 All eyes are on Glasgow, COP26 and the world's leaders at the climate change conference, following a day of speeches before going behind closed doors in the summit.
The key question is whether leaders' words will convert into concrete actions to make the stringent cuts in planet-warming gases needed to keep the world on track to avoid overshooting 1.5C of global warming.
The goal is to keep warming limited to 1.5C, or at worst 2C, by 2100 but they say we are on track for 2.7C - which the UN says would result in climate catastrophe.
Climate targets will be closely examined on goals to reach net zero, the point when countries remove the same amount of greenhouse gases from the atmosphere as they emit.
How does it affect me?
We are all seeing the effects of climate change through the impact of heatwaves, drought, wildfires and hurricanes. The decisions made in Glasgow will have a huge impact on everyone's lives, affecting the way we travel, eat and heat our homes – and for some people around the world, their very existence.
Countries including China, India and Brazil face pressure to toughen their commitments on issues like coal and deforestation. And some say 2070 is too far away to set a net zero goal but these countries face enormous and complex challenges in reaching these targets.
It seems like an impossible mountain to climb but when you consider that all our relatively little actions, add up to make a big, big difference.
Plant a forest
Here at the WCD Group we like planting trees around the world.
We need to work together to overcome the climate crisis, and it's with your support that we can make a difference. With every product sold we will plant a tree as part of our plan to restore the effects of deforestation and have partnered with CO2 experts Ecologi, based in Bristol.
When you plant a tree, this contributes to reducing emissions, as these hardy plants work hard to soak up carbon. New trees will help replace and open up new habitats for wildlife and eco-systems.
You can help forests around the globe as well as in the UK thrive. for ever, and many more people like you will be able to create new memories with their friends and family in leafy green spaces.
At the time of COP26 we have planted 4,000 trees in the last two months through workforce off-setting and product sales.
Today, Boris Johnson announced a global plan to end and reverse deforestation by 2030. Brazil - where huge stretches of the Amazon rainforest have been cut down - is among the signatories to the forest pledge.
Reusables at COP26
It was good to see reusables on the agenda at COP26. The reusable cup cart in good use. So, after buying your drink you then put the reusable cup in the dedicated cart. It then gets washed and reused (a bit like china in a restaurant but on the go). Reuse and repeat in a circular economy.