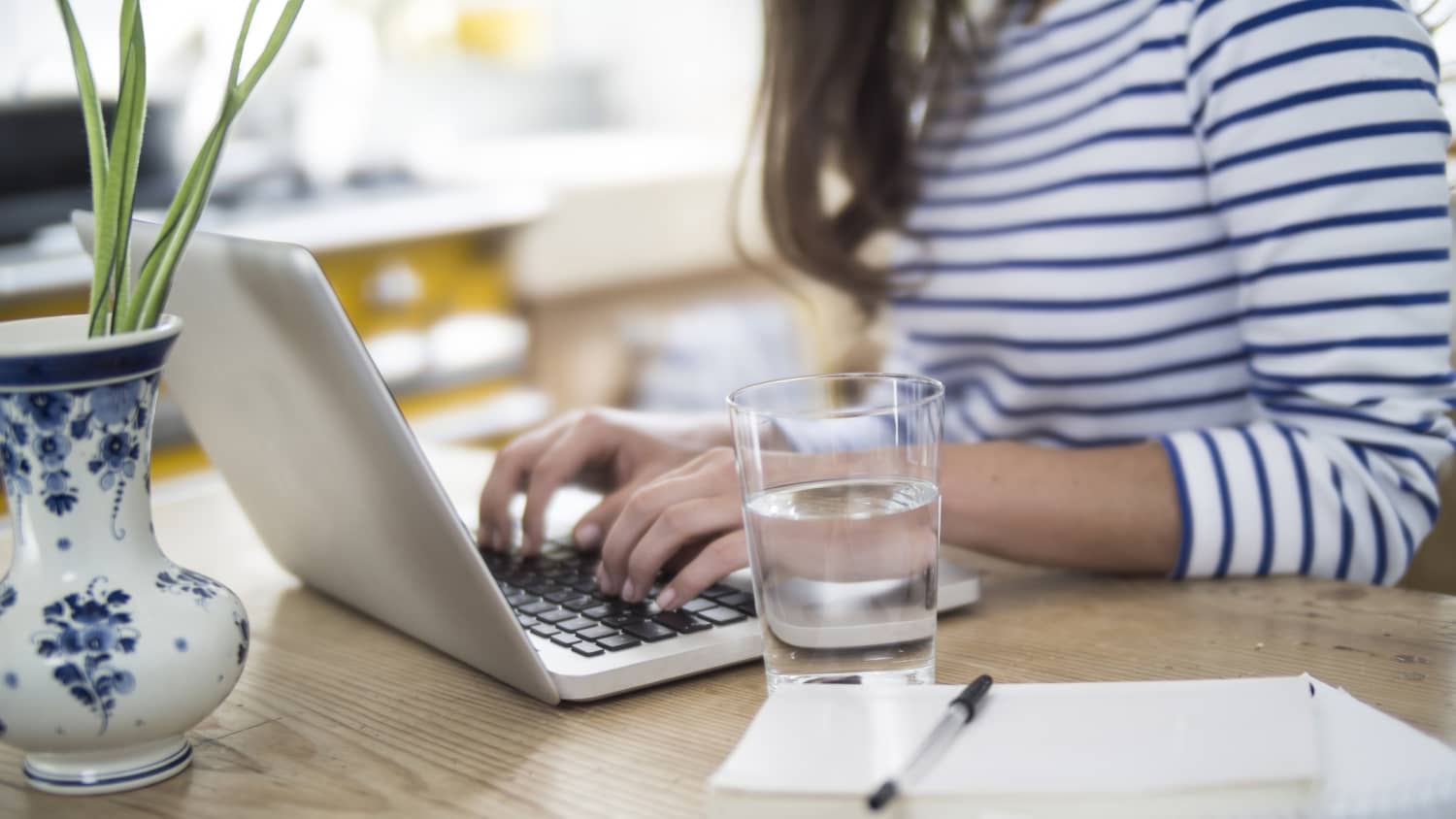 When the working from home guidance was recently lifted, thousands more commuters poured back into central London alone, with platforms and trains rammed, as the newspaper headlines showed us.
There is hope that poor trading conditions may soon be coming to an end, and the economy will indeed rally after two years of disruption for many businesses in city centres across the UK.
The favoured approach is to adopt a hybrid working pattern for those companies that can provide this flexibility for their staff allowing teams to come back into the office on set days.
Some employers are more forthright and requesting their teams to all come back into the workplace as restrictions, testing and isolations periods are looking to cease in the coming weeks.
Despite these changes, there are still high numbers of confirmed Covid cases, so public health officials are urging people to remain vigilant in combating the disease, by continuing to wear masks in crowded indoor spaces, to test regularly and to stay off work if they are poorly.
One thing we have learned from the pandemic is that health and hygiene still matter to keep individuals safe and reduce the transmission of germs and keep employees safe at work.
Drink plenty of water
The NHS advises us to drink plenty of water as it is a healthy and cheap choice for quenching thirst, has no calories and contains no sugars that can damage teeth. Plain tea, fruit and herbal tea and coffee (without added sugar) can also be healthy.
If you do not like the taste of plain water, try sparkling water or add a slice of lemon or lime.
Or heat the water and infuse a tea bag, some coffee or a slice of lemon. You can also add some no-added-sugar squash or fruit juice for flavour.
Stay hydrated
A hydrated workforce is a happy workforce. So, make sure your office has enough hydration stations for the rising number of people back in the workplace. These can be water coolers, water dispensers and hot & cold drinking water boiling taps for your team to access and refill.
If you need more drinking water points in your building to meet demand, we have a great choice in mains-fed floor standing and desktop machines here.
Plumbed in water dispensers serve ambient or chilled and filtered water which tastes great and is much better than mains water. If it tastes better, you are more likely to achieve good hydration and drink the recommended daily quota of 8 glasses or 2 litres a day!
Check your water cooler
If your office has been closed for prolonged periods or had low occupancy, make sure the water machines are clean on the outside and inside. Check drip trays for dirt build-up and the pipework, then change the filters – recommended every 6 months. Sanitise the outside of the cooler and buttons with anti-bac wipes and flush sani fluid through the machine following the manufacturer's guidelines.
If you are pushed for time and resources, we can carry out a cooler service health check saving you time and giving you peace of mind regarding hygiene.
Sanitisation kits
Firms with water coolers, dispensers and fountains should review office hygiene processes and ensure all communal areas are cleaned regularly with checks and monitoring in place. Provide alcohol wipes and implement regular cleaning with anti-bac sprays to help minimise risks.
Our cooler sani kits can be ordered here to help with this task.
You can talk to our expert sales team on 0800 731 1491 about our water cooler brands for the best advice before you buy.
As in normal times, the advice is pretty much the same: ensure you have adequate rest and sleep, exercise regularly, eat well, and stay hydrated. But eating the right foods and drinking the recommended daily intake of fluids is particularly vital.
Did you know that 70% of your immune system is based in the gut, so boosting your immune health through good nutrition, proper rest and good hydration are important to help fight off infection?
To take the best care of yourself when returning to the workplace don't miss meals or forget to refill your reusable bottle or glass at the office water cooler. Good nutrition, hydration, rest and exercise will all help boost your immunity and help to keep you healthy.